No Comments
Black by Dean Smith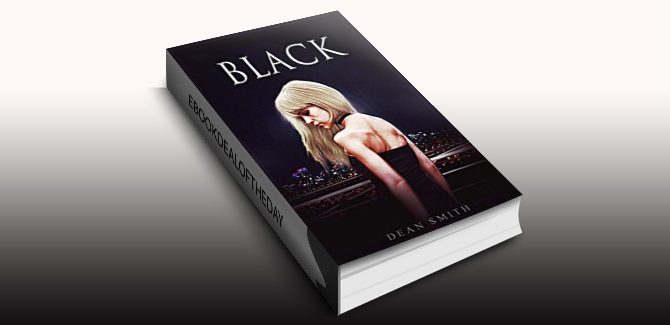 Realtime Price: £1.99
REVENGE IS A DEVIL'S DEAL
Tristan Cross is dying, left for dead by a man whose shadow has hung over his life like a curse. Now in his final moments and unwilling to give into death, Tristan screams out for help, for a miracle, for a reprieve from the inevitable.
Enter Ava Asmodeus who plucks Tristan from Death's grip. She tells him she can offer him a second chance to take revenge on his enemy and soothe his scars both physical and mental and all for the price of his soul. Seeing no other option to survive the night, he accepts the deal.
He awakens the following morning and discovers that everything has changed. He has a new identity and a new life in which he must navigate the shark-infested waters of high society and play the games of the rich and powerful to get what he truly desires; revenge on the person who ruined his life, Angelo Roth.
Genre: Supernatural, Thriller

Black by Dean Smith
Amazon UK