No Comments
9/19 Ebook Deal of Day: £1.49 "Anna (Keegan's Chronicles Spin off)" by Julia Crane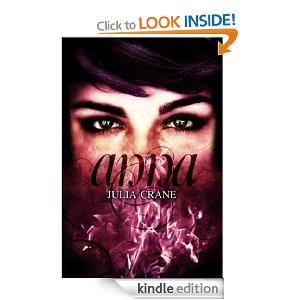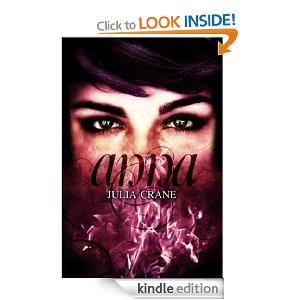 Ebook Deal of Day: £1.49 (71% off) "Anna (Keegan's Chronicles Spin Off)
" by Julia Crane
Genre: YA Paranormal
Enter to Win a Kindle Fire at the "Dark Summer" month of promotions. Giveaway ends Sept 20th be sure to enter for your chance to win. Details on the Lizzy Ford website

Follow Anna from Keegan's Chronicles on her own adventure!
Seventeen-year-old Anna is an unskilled, natural witch still seeking a way to access her magick. When she moves to Seattle for college, she encounters two powerful witches who need her as much as she needs them. For the first time, Anna believes she's found someone who can help her explore her own magick.
Her dream quickly turns into a nightmare.
Creatures of the Light have gone missing, and the witches she admires so well are a part of the mystery.
Before she knows it, Anna is knee deep in the disappearances and trying to forge a relationship with a certain soldier named Tommy, all while trying to find her way. Will she have time to save the creatures of the light or will she become the next victim?