No Comments
12-Step Survival Guide by Johnnie Barleykorn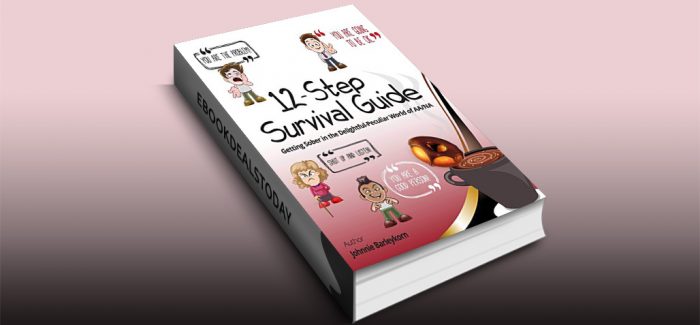 Realtime Price: £5.65
Addiction is the enemy, an opponent, albeit a powerful one, but one that can readily be defeated. For almost 85 years, all over the world, people have been smashing and crushing their addictions through power obtained in a 12-Step program.
However, 12-Step programs can be confusing and difficult to navigate. You might encounter grumpy old-timers, or even worse, AA Nazis – and more. But don't let anyone run you off! Learn how to stand steadfast and navigate AA/NA. If you are new, or have tried before and failed, do not despair. You can do it, just like millions before you have. These were people just like you -beaten down, discouraged, and may be even hopeless.
The author was a chronic-relapser for more than a decade, but now has over 17-years of sobriety. A little knowledge and guidance may be all you need to defeat your addiction once and for all. You are not a failure until you quit trying!
Genre: Selfhelp, Nonfiction

12-Step Survival Guide: Getting Sober in the Delightful-Peculiar World of AA/NA by Johnnie Barleykorn
Amazon UK