No Comments
The Center Bench All-Star by Brian D Campbell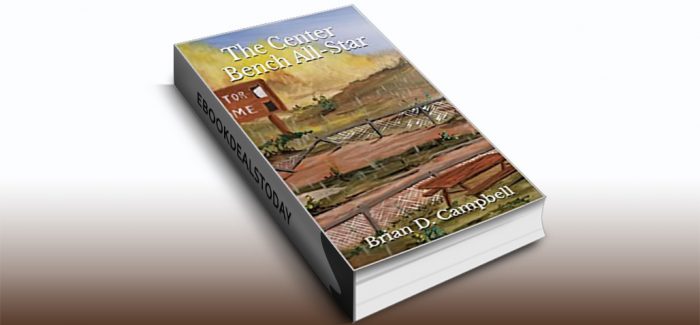 Realtime Price: £2.20
Perhaps it's naiveté, or even arrogance, but so few of us realize how quickly an unexpected chain of tragic events can turn our perfect lives upside down.
Barrett Wentworth was lost after a horrible tragedy forced him to leave his beloved hometown of Chicago. While hiding away in the small and forgotten town of Lackton, Oklahoma, Barrett meets a curious and peculiar little boy named Pippen "Pip" Hammond. After Barrett helps Pip improve his baseball skills, he's persuaded to join the coaching staff of the young boy's team. Through friendship and community, Barrett's broken heart begins to mend.
Pip Hammond not only helps his friend, Barrett, but he touches the lives of his teammates as well. His efforts earn him an unexpected spot on the all-star team, and the unique and distinguished title of The Center Bench All-Star.
Genre: Young Adult

The Center Bench All-Star by Brian D Campbell
Amazon UK