A Bad Boy Secret Baby Romance Archives — Ebook Deals Today UK
February 18, 2019 | Gracie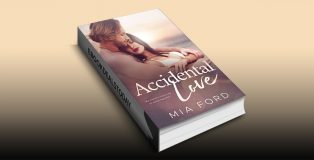 Realtime Price:
He was like my brother. I never meant to fall for him. But you can't choose who you love. Even when everyone's against it.
Remy was my protector. At least, that's how I always saw him. The … Read More
January 20, 2018 | Gracie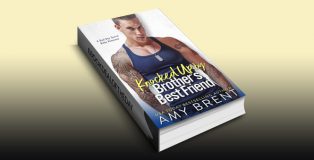 Realtime Price: ERR

He's the one who went away.
After…knocking me up!
I knew I shouldn't have,
And yet I did. Read More