No Comments
£2.06 "Complicated Creatures: Part One" by Alexi Lawless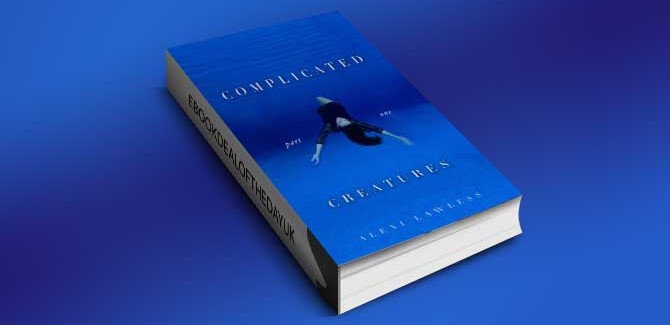 Ebook Deal of the Day:

£2.06 "Complicated Creatures: Part One in a Romantic Suspense Series" by Alexi Lawless
Genre: Romantic Suspense
What happens when curiosity becomes obsession? And when that obsession leads to an unstoppable journey you could never have imagined?
From author Alexi Lawless, the first part in a provocative romantic suspense series…
Luck is Jack Roman's middle name— and Chicago is his Empire. He lives to work, loves to play, and makes no commitments. But when the mysterious S. Wyatt moves into the adjoining penthouse, he's immediately drawn to her, a striking, elusive woman who transitions seamlessly from wood-paneled board rooms to high-stakes, high-risk rescue operations in the most dangerous parts of the world.
Intrigued by her self-possession, aroused by her incredible passion, and disarmed by a vulnerability she cannot hide, Jack pursues her into the nexus of her dangerous present and her enigmatic past. An entire world is revealed to Jack, where living for pleasure becomes fighting for survival. And the only woman he wants may be the one he cannot have…
COMPLICATED CREATURES is a mesmerizing, labyrinthine erotic romance that will leave you wondering: Do you really want to know everything about the one you love?