No Comments
No Perfect Secret by Jackie Weger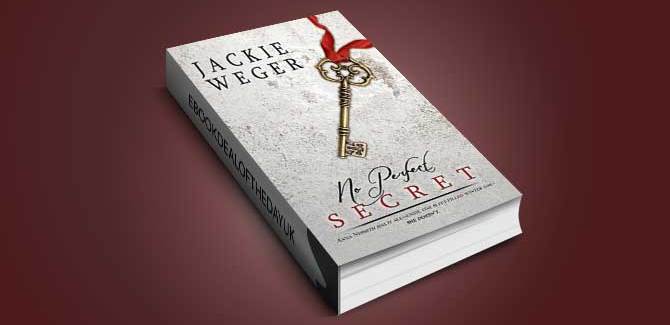 Realtime Price: £2.46

A single secret begets a layer of lies.
Anna Nesmith believes she has it all–a great marriage, a dream job and a home of her own. When a State Department investigator begins asking questions, Anna's ordered world implodes. Frank Caburn is man to the bone and manufactures testosterone like Frito Lay does chips. Instantly attracted to Anna, he is determined to make her his own–if only she can pick through the emotional rubble to find her bruised heart can love once again.
Genre: Romantic Suspense, Humour, LitFic
Amazon UK