No Comments
Irresistible Desire: Part 1: An Adventure Romance Erotica by Mel Wilkins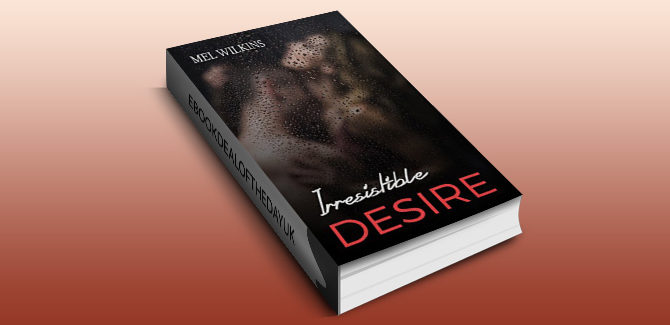 Realtime Price: ERR

Will James and Marie's love be enough to save them? Or will their love fade away and sink to the bottom of the sea?

It's the 1950s. World War II is long over, and peace reigns across the globe. Newlyweds James and Marie set sail across the world for their honeymoon without a care in the world except for their mutual undying love. As they embark from England on their adventure, the open seas quickly heighten their passions. And with only each other for company, their desire for each other reveals itself in the most sensual ways.
But the open seas mask hidden danger.
The couple's carnal love is soon tested by heartless villains who will stop at nothing to harm them. The romantic adventure of a lifetime suddenly becomes a high-stakes epic battle. Side by side, James and Marie are forced to fight for everything – their innocence, their love, and their very lives.
In Irresistible Desire, Mel Wilkins crafts an exciting and erotic romantic adventure on the high seas, where love and sex collide with a brutal and unforgiving world.

Genre: Adventure, Erotica, Romance


Amazon UK