No Comments
On the Way: A Working Woman's Field Guide by Robin Lake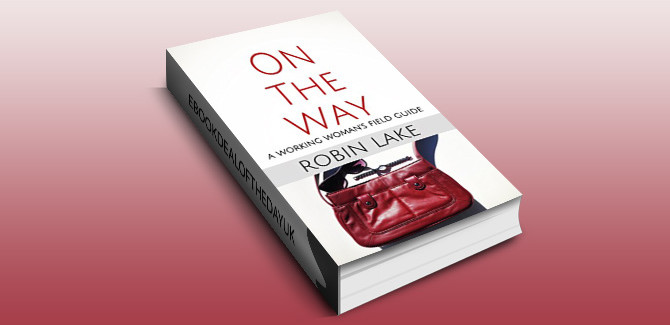 Realtime Price: ERR

You may have read Lean In and other inspirational books on women in the workplace. Now how do you turn your goals into reality? Start putting ideas into practice today.
This essential guide offers practical steps on how to build and grow a successful and satisfying career. It is the first tactical handbook for professional women with detailed nuts-and-bolts tips on all aspects of day-to-day working life. On the Way is well-organized reference guide relevant to any woman seeking to enter or navigate the professional world. The book pinpoints best practices by category, peppered with personal observations.
Get modern guidance on topics including choosing a career path, job searching, office behavior, having a family while working, and stress management. The book focuses on smart, realistic strategies for all stages of career whether one is enjoying success or tackling tough times. On the Way is a key companion resource to complement other popular books on women and business. Keep it in your library to pull out over and over as a starting point for next steps in any working world situation.
Genre: Business, Selfhelp


Amazon UK