No Comments
Waking Wonderland by Matthew R. R. Morrese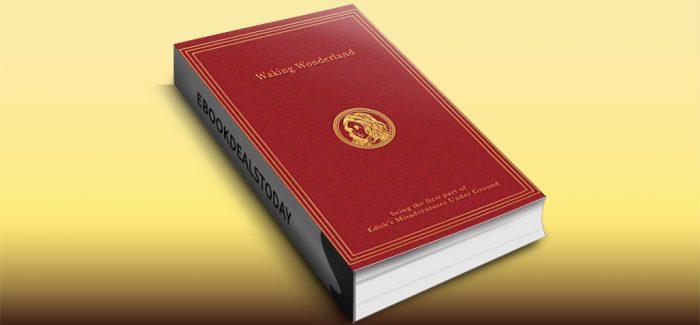 Realtime Price: £0.79
Edith Liddell hated the Looking-Glass; she never needed her imagination for anything.
December 14th, 1863: In her darkest hour, Edith knows her sister is to blame for the destruction of their family's ordinary world, but when a mysterious stranger offers the Liddell girl a chance to discover how it all fell apart, the temptation to know is too great. However, there is a price: "Your tears, your fascination, the twinkle in your eye." Will the answer to Lacey's death give Edith any closure? And what will Edith find in this land of Wonder gone wrong?
Waking Wonderland is a direct sequel set 4 years after the events of Through the Looking-Glass and What Alice Found There. It is the first in a series to 'reawaken' Wonderland to readers in the same political and social commentary fashion of Carroll's hand.
Genre: Fantasy, Young Adult

Waking Wonderland: being the first part of Edith's Misadventures Under Ground (The War for Wonder, Book 1) by Matthew R. R. Morrese
Amazon UK
Watch the Video Book trailer of "Waking Wonderland" by Matthew R. R. Morrese