No Comments
The Church of Dylan by James Porteous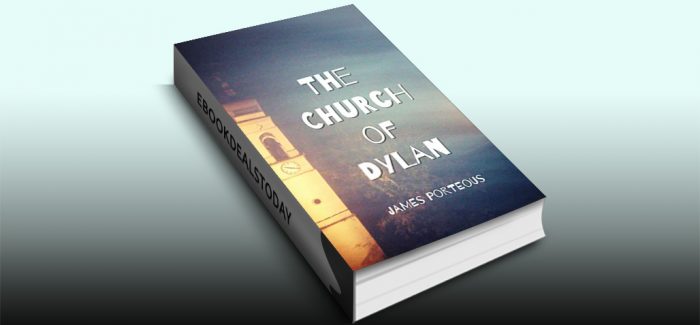 Realtime Price: £2.29
New fictional biography based on the life and times of singer/songwriter Bo Carter. Includes links to free songs on #soundcloud. Bo Carter may never be a member of the singer/songwriter 'in crowd.'
He knows he has the talent. Everyone on the Asylum Records roster has heard his song 'Coal Miner's Blues.'
And his band The Touts are being touted as the Next Big Thing.
But you need someone to pay for studio time, book the tours, promo the albums and pay for beer tokens.
Bo has enough money to buy new strings once a month and a new capo once a year.
But there is talk that his would-be friend Bob Dylan might include 'Coal Miner's Blues' on an album of covers.
Genre: Biography, Music

The Church of Dylan by James Porteous
Amazon UK