No Comments
That One Night: A Fake Marriage Romance by Amy Brent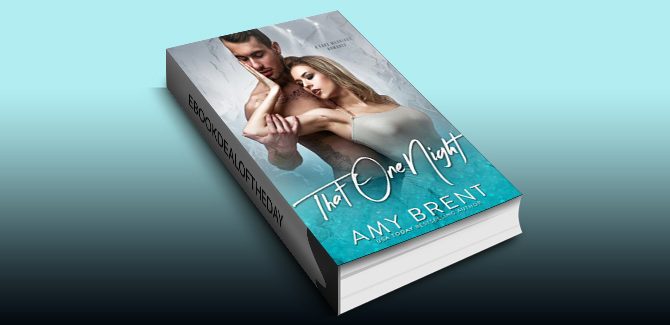 Realtime Price: ERR
Sam Weis wants to marry me?
It's one way to get that crazy b$tch off my back.
But Sam? That's playing with fire.
A bad boy Rockstar with melting eyes and that dimpled cocky grin.
I wasn't going to say no.
It was one long hot steamy night.
My hands in his tousled hair, his lips so hungry on my skin…
I broke it off the next day, but I haven't forgotten.
His wounded gaze still eats up my soul.
And now he's proposing marriage to save my ass.
It's just business, right?
We won't forget it's pretend.
Will we?
Genre: Contemporary Romance

That One Night: A Fake Marriage Romance by Amy Brent
Amazon UK