No Comments
£0.77 "Lady Justice Gets Lei'd" by Robert Thornhill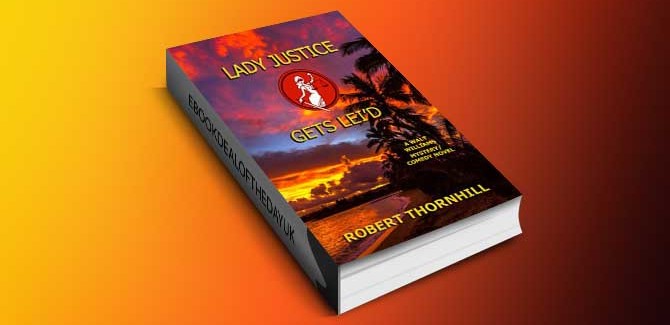 Ebook Deal of the Day:

£0.77 "Lady Justice Gets Lei'd" by Robert Thornhill
Genre: Comedy, Mystery and Romance
Walt and Maggie are off to Hawaii to tie the knot, but Lady Justice never takes a break – not even for weddings or vacations.
Ancient artifacts, political zealots and a tiny lizard drag the honeymooners from their posh hotel into a sacred burial cave in the caldera of an extinct volcano.
Willie and Mary join the newlyweds for a tropical adventure filled with intriguing mystery and off-the-wall humor.
Come along and see what happens when Lady Justice Gets Lei'd!