No Comments
Wide Awake Asleep: If you don't know where you're going, you'll end up where you least expect by Louise Wise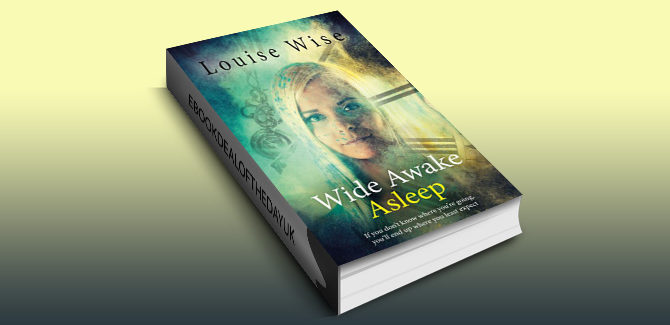 Realtime Price: £2.17

Women envy her. Men want her. Life changes her.
Beautiful. Independent. Successful. Julie Compton is the epitome of perfection. When life throws an obstacle in her direction, her envious life is thrown into jeopardy. Soon, she finds herself clamoring for what she used to have and pining for what she never thought possible.
When a seemingly ordinary January drive ends in an accident, Julie is sent back in time to examine her life and alter the course before an even bigger tragedy befalls her.
Find out what happens when one extraordinary event takes Julie on a paranormal adventure through her past to prevent her younger self from destroying her future.
Genre: Paranormal Romance


Amazon UK