No Comments
Secret Shelter by Rob Gittins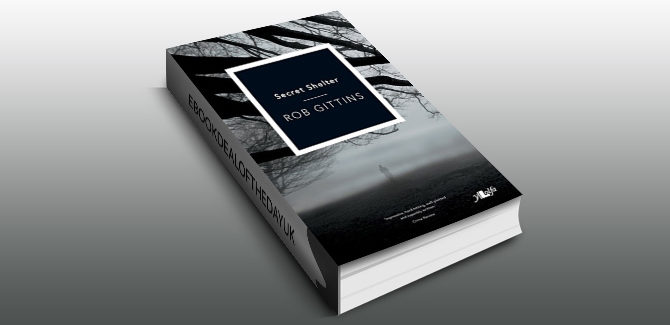 Realtime Price: £2.99

For most people, the past is history. For Witness Protection Officer, Ros Gilet, it's a threat. And it's a threat that's just become all too active as a copycat killing in the present brings back from the past characters who weren't even supposed to exist. Real life ghosts who've just assumed human shape.
But who are these ghosts?
And what do they want?
Rob Gittins is the longest serving scriptwriter on EastEnders, having written over 200 episodes of the soap opera. He has also scripted for Casualty, The Bill, Emmerdale and Heartbeat and has won many awards for his work. He is a member of Crime Writers' Association, the Writers' Guild of Great Britain, BAFTA, and has spoken at many writing festivals.

Genre: Crime Fictino, Noir, Thriller


Amazon UK