No Comments
MIETTE: a novelette by M K Ashe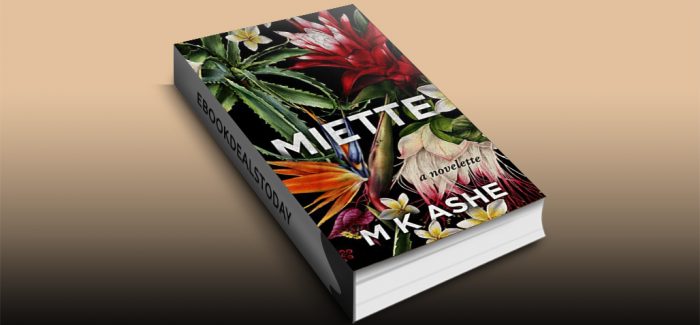 Realtime Price: £0.99
How much would you sacrifice for your sister?
Miette has a secret.
Her sister is slowly squeezing the life out of her.
But when a chance meeting upsets the precarious balance of their life together, something has to give…
…and someone will break.
MIETTE is a gripping novelette of psychological suspense. A taut page-turner you can read in a single sitting.
Genre: Psychological, Thriller

MIETTE: a novelette by M K Ashe
Amazon UK