No Comments
Love at first sight by Mia Ford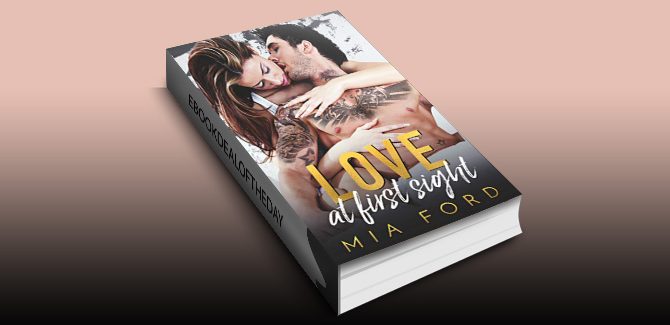 Realtime Price: £3.10
Life was f*cking boring till I met her.
The raven-haired beauty on the train.
I spilled my coffee on her, and she b*tched me out.
Two weeks later she was back. But she was different.
Instead of tearing into me, her sparkling green eyes begged me to make her laugh.
Her delicious, plump lips ignited my desire and made me forget the girl who got away.
But something's wrong.
She doesn't remember me. Acts like we just met.
I don't know if she's f*cking with me, or if it's something deeper.
But I'm going to find out.
I was hurt once. Never again.
I'll prove my love to Tamara and the twins growing inside her.
Life used to be boring, now it's a f*cking roller coaster.
This time, the girl's not getting away. This time, I'm chasing after her.
Genre: Contemporary Romance

Love at first sight by Mia Ford
Amazon UK