No Comments
Ghost Gathering by M.H. Sargent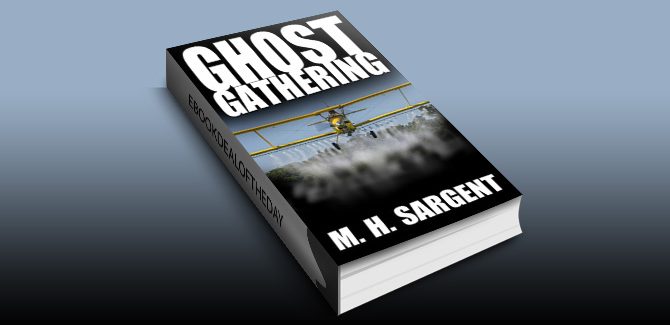 Realtime Price: £3.93

˃˃˃ The Stakes Could Not Be Higher
The MP-5 team has been tipped off about an impending Ghost Gathering "" the code words for an unknown terrorist group moving around undetected within the United States (ghost) while planning a large-scale attack that will kill thousands assembled in one place (gathering).
˃˃˃ A Race Against Time
Knowing that the upcoming ambush is ISIS-directed, the team seeks out the source of the tip, an abbot at a Christian monastery in Northern Iraq. However, before they can question the abbot, he is killed. They soon find there is only one person who can help unravel the mystery of the impending attack, a six-year-old orphaned boy.
Taking him under their wing, they must go into the lion's den near Mosul, a no-mans-land where the ISIS butchers operate with impunity. Little do they know that the boy was hidden at the monastery for a very good reason and that ISIS will do anything to get their hands on him.
˃˃˃ Ghost Gathering
is a terrific thriller, one that will have you biting your nails out of absolute fear.
Genre: Mystery, Thriller, Espionage

Ghost Gathering (An MP-5 CIA Series Thriller Book 8) by M.H. Sargent
Amazon UK