No Comments
Back in Blighty: On Andrew Turner, Novella 6 by A D Bell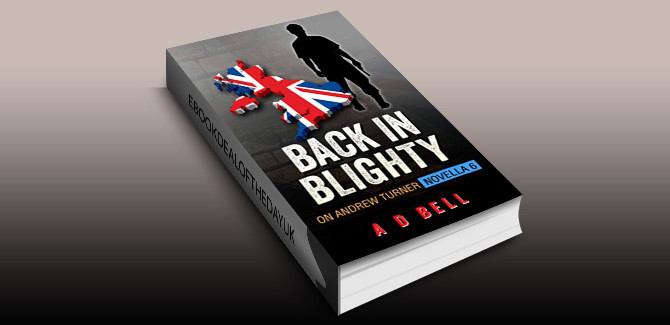 Realtime Price: £0.99

Andy Tuner has retired from his life of crime and is happily living on a Greek island with his long term partner, Claire. However, London King Pin, Max Schreck, manipulates him into coming back to the Britain as he wants something from him.
Andy resists and refuses to bow to his demands. Bloody mayhem follows on the streets of London.
This novella can be read on its own or as part of a series. (Word count circa 8372).
Genre: Crime Fiction


Amazon UK