No Comments
Candidate For Love (Classic Romance Collection Book 2) by Lita Lawson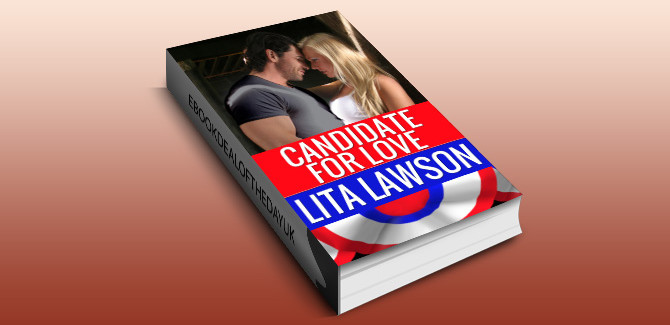 Realtime Price: £3.87

Christine Yeager has no time for more complications in her life as she juggles her mayoral campaign with raising her son alone. With a contentious divorce in the mix, she thinks her life can't get any more stressful. When her soon-to-be ex informs her he's been receiving threats that include their young son, her life is transformed by the man sent to protect them.
JT Morris makes his living providing personal security to high-profile rock icons. He's spent his adult life on the road, and has no desire to stay in one place. Since leaving his hometown, he hasn't looked back and never expected to return…until he's hired to protect his high school crush.
Can a woman who's been betrayed and a man without roots overcome their differences to make a connection to last a lifetime?
Genre: Contemporary Romance


Amazon UK