No Comments
The Little Adventurer Jungle by Safari S. Pizana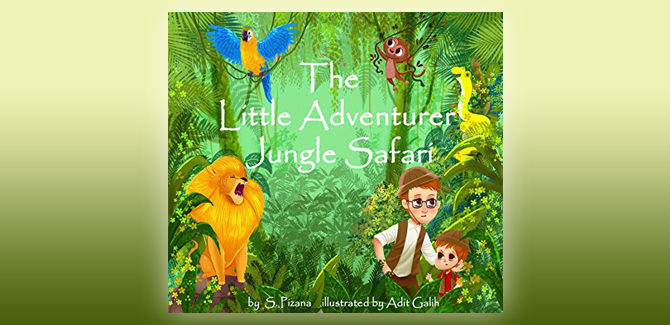 Realtime Pricing: Amzn: £2.40

The Little Adventurer Jungle Safari is part of a book series based on a young boy and his dad who go on different adventures.
Join them on their very first adventure as they navigate through the jungle encountering a golden lion, a mob of monkeys, and much more.
Follow the spirit of adventure and get your copy today!
Genre: Children's Fiction


Amazon UK