No Comments
Free! "Legendary Detective (Story 1)" by Kaye Wagner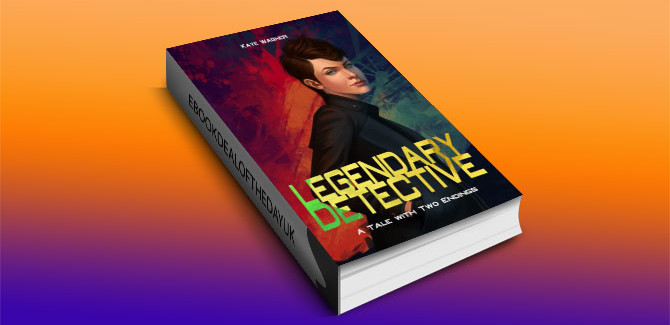 Ebook Deal of the Day:

Free! "Legendary Detective (Story 1)" by Kaye Wagner
Genre: Urban Fantasy, Mystery
Young detective Kirin roams the streets of the Market square searching for his first case in a new city. However, he gets more than what he bargains for after following a messenger boy into a murder scene with a bloody weapon on the floor, a locked door behind him, and the rage of the victim's friends and family banging on the door calling for his head. With less than a few minutes on hand, the young detective must figure a way out of this dangerous situation, or chose the right ending to a murder half finished.