No Comments
9/10 Ebook Deal of Day: 77p "Cleansing Eden" by Benjamin Sobjeck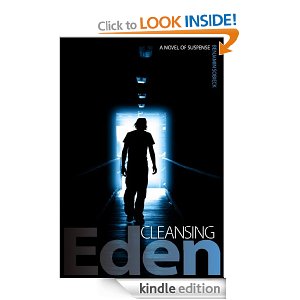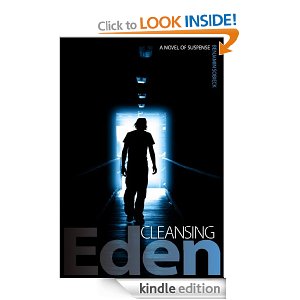 Ebook Deal of Day: 77p (92%off) "Cleansing Eden: The Celebrity Murders
" by Benjamin Sobjeck
Genre: Thriller

When an eccentric businessman recruits drug addict Nick Eden to test a strange substance called Bluegrasse, he jumps on the chance at free dope, food and shelter.
As Nick's addiction grows, he realizes these things won't be free for long. The businessman's twisted sense of morality manipulates Nick into murdering "pedophile" celebrities. As much as he wants to, Nick can't stop killing. Just like he can't kick Bluegrasse.
As the body count rises, Nick must choose which Eden will receive the ultimate cleansing of sin: The entertainment Eden of Hollywood or the Eden in the mirror. Either way, someone's going to die.
* Includes bonus short story