No Comments
7/15 Free Historical Romance Ebooks for Kindle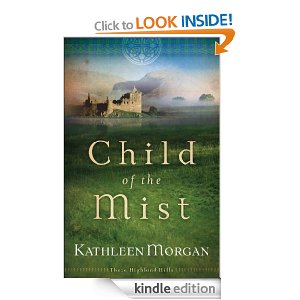 Free Historical Romance Ebooks for Kindle
Ebooks were free at time of posting. Please confirm price before downloading as ebook prices are subject to change without notice or updation. To get more free ebooks daily, follow us on Facebook
Daughter of Joy (Brides of Culdee Creek, Book 1): Brides of Culdee Creek Series, Book 1

These classic historical romance novels are getting a new look for the next generation of readers. But the wonderful stories remain the same, as touching and fresh as they were when first published. Praise for the "Brides of Culdee Creek" series: "A poignant love story that will remain with the reader long after the book is closed."- Lori Copeland, author of the "Brides of the West" series. "A beautiful story of redemptive love…A memorable read." – Robin Lee Hatcher, author of "Catching Katie". "A spectacular new series." – "Library Journal". Praise for Kathleen Morgan: "Kathleen Morgan writes with deep emotion and feeling." – "Reader to Reader". "A marvelous storyteller." – "Romantic Times". "Kathleen Morgan is a phenomenal writer!" – "The Talisman".

*****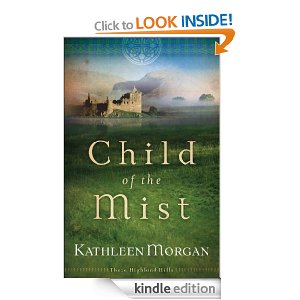 Child of the Mist (These Highland Hills, Book 1): These Highland Hills Series, Book 1
In the harsh Scottish highlands of 1565, superstition and treachery threaten a truce between rival clans. It's a weak truce at first, bound only by an arranged engagement between Anne MacGregor and Niall Campbell – the heirs of the feuding families. While Niall wrestles with his suspicions about a traitor in his clan, Anne's actions do not go unnoticed. And as accusations of witchcraft abound, the strong and sometimes callous Campbell heir must fight for Anne's safety among disconcerted clan members. Meanwhile his own safety in threatened with the ever-present threat of someone who wants him dead. Will Niall discover the traitor's identity in time? Can Anne find a way to fit into her new surroundings? Will the two learn to love each other despite the conflict? With a perfect mix of a burgeoning romance and thrilling suspense, this book is historical fiction at its best.