No Comments
Tails of Bob the Cat : "Space" by Martin P Kerrigan & James Mashman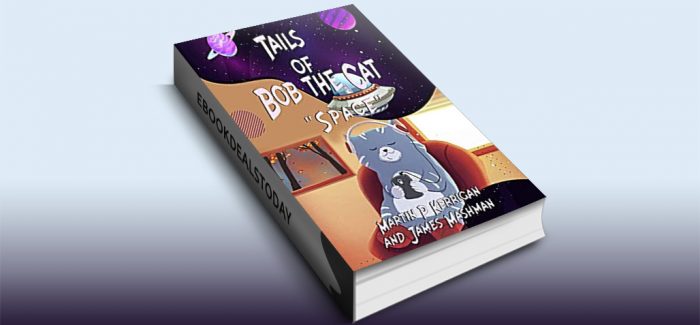 Realtime Price: £2.52
Bob the cat is a confident cat.
Funny.
Curious.
Brave.
Loved and loving, Bob the cat takes life in huge gulps of fun and adventure.
Bob's superpower is enthusiasm.
No problem is too big and no creature is too small for him.
Bob always expects the best – and the world agrees with him.
Read along with Bob in his funny and wise: Tails of Bob the Cat "Space"".
Life is good!
Genre: Children's Ebook

Tails of Bob the Cat : "Space" by Martin P Kerrigan
Amazon UK