No Comments
No Ballet For Lola by Emma Charles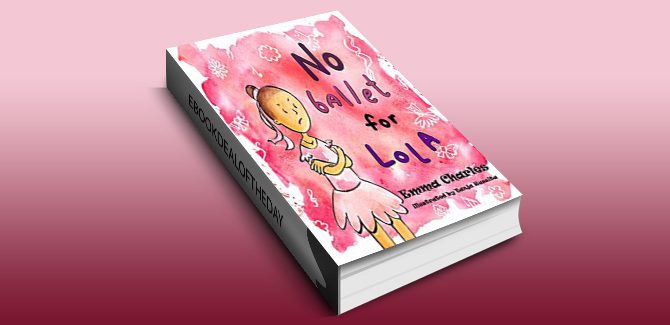 Realtime Price: £0.99

A pink ballet Tutu? Not for Lola. While many young girls dream of being famous ballerinas, Lola dreams of Saturday morning cartoons and playing outside. No Ballet for Lola!
Lola hates Ballet! She hates her tutu and her itchy tights! Most of all, she hates dancing in front of other people.
But, today is Lola's dance recital and Lola's mother is so excited. She can't wait to see her daughter dance. But, Lola doesn't want to dance. What is Lola going to do? Lola is the perfect heroine! She is a fun, adventurous and headstrong girl growing up in New York City. Everyone loves Lola and you will too!
Adorable watercolor illustrations bring Lola to life in this touching story about a young girl who discovers something new about herself.
Genre: Children's Ebook

No Ballet For Lola by Emma Charles
Amazon UK