No Comments
Open Mike by Ade Cory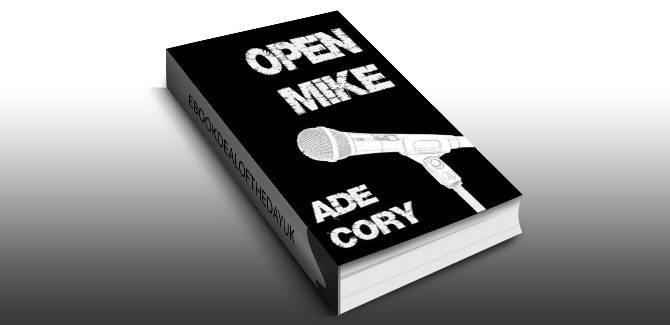 Realtime Pricing:

A story of love, moosic and a number of pigs.
Mike Grimshaw runs the local grocery shop in the quiet Suffolk village of Peasenhall. While the eccentric nuances of rural life spin around him, Mike manages to stay sane by playing guitar at amateur Open Mic nights in his local pub, The Whipped Peasant. When Mike finds love with Jules, the resident midwife, he appears to finally have some control over his life. However, the close attentions of the pub's award-winning French chef, and the ongoing battle for Open Mic supremacy between The Whipped Peasant and its close neighbour, The Startled Goose, ensure Mike's troubles are far from over.
All, however, will be decided in the dramatic Battle of the Pubs finale.
Genre: Humour & Satire, Romantic Comedy


Amazon UK