No Comments
Little Gray Dress by Aimee Brown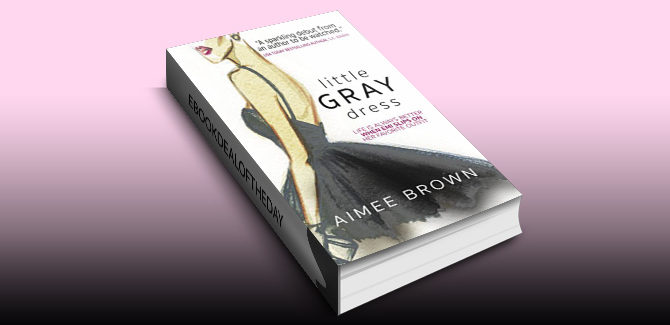 Realtime Price: ERR

Emi Harrison has avoided her ex-fiance, Jack Cabot, for nearly two years. Her twin brother Evan's wedding is about to end that streak.
From bad bridesmaid's dresses, a hyperactive sister-in-law, a mean girl with even meaner secrets, and too much to drink, nothing seems to go right for Emi, except when she's wearing her little gray dress.
When she speed-walks into Liam Jaxon's bar, things get more complicated. He's gorgeous, southern, and has no past with Emi. He may be exactly what she needs to prove for the last time that she doesn't need or want Jack!
Her favorite little gray dress has made an appearance at nearly every major event in Emi's adult life. Will it make another grand appearance when she least expects it?
Genre: Chic-Lit, Romantic Comedy


Amazon UK